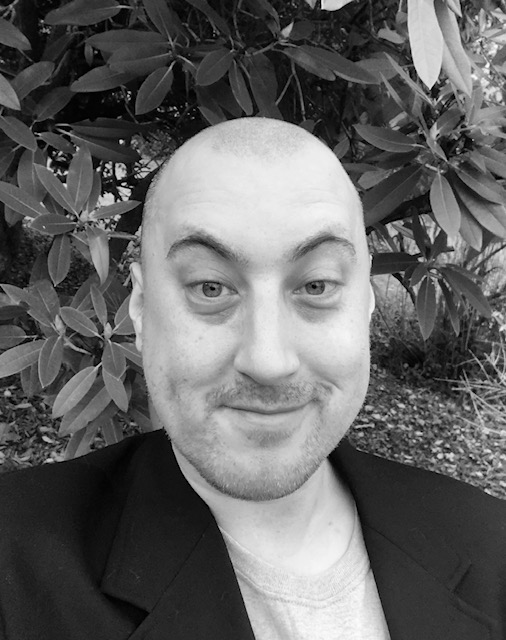 Daniel Lay sells homes quickly and for a fair price in the greater Puget Sound area. He is a lifelong resident and his goal is for you to have a smooth and fun moving experience whether you are coming or going.
A quality agent can help you get your home on the MLS, make sure the price of the home is a fair market value and guide you through the entire selling process including the paperwork.
Fill out the form above get a free instant market analysis of your home or simply contact Daniel directly.
Contact Daniel or dial 360-731-5279 to speak with him directly, email him at DanielLayProperties@gmail.com