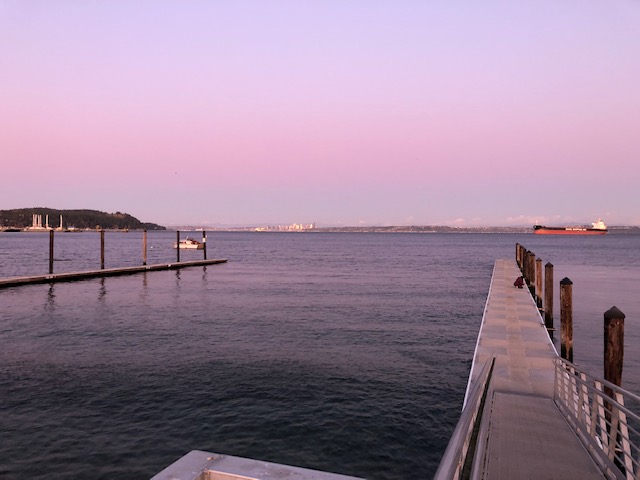 So why exactly should you move to Kitsap County? Maybe you are tired of the city life or perhaps you are looking at a hot new job in the area. Whatever the case may be I have compiled a short list of reasons to move to Kitsap County.
3. Schools – Kitsap County has some great schools. One thing this area is famous for is being very strong in sports. South Kitsap High School is especially known for having a very successful and challenging sports program in all areas for both boys and girls. A more rural area means less gang activity as well. For those who want to ensure a safe and happy school experience for their children, moving to Kitsap County makes quite a bit of sense.
2. Access – Having a bridge 15-25 minutes away that takes you directly to Tacoma as well as ferries that can take you across the water to King County, is very convenient for any resident of Kitsap County. From Kitsap county, you have access to wherever you want to go in Washington whether it is a trip into the big city of Seattle or a fishing trip in the Olympic Peninsula rain forests, you can get where you want with hopefully minimal traffic. This means living in Bremerton for example would give you the capability to work in seattle by simply taking the ferry. One could get by with no car and keep their monthly mortgage down in a very budget friendly area like Bremerton.
1. Nature – With some of the best coastline access in the world, Kitsap County is a nature lovers dream. You are likely to encounter many species of wildlife as well as be able to take the nature photography pictures you cannot get anywhere else. Check out the multitude of parks such as Manchester State Park or Kitsap Lake. Fishing opportunities abound with many lakes, streams and saltwater shores to test your angling skills. Driving through Silverdale and Poulsbo is especially beautiful during the fall time. Peace and quiet and solitude with mother nature is the name of the game here. No one should miss out on a ferry ride, on a good day you might see some sea lions or even porpoises out in the Sound.